POPULAR ASTRONOMY CLUB, INC.
Member Constellation Report
---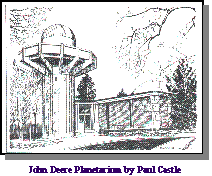 ---
Constellation Reports is a list of the 88 constellations that make up the celestial sphere. A PAC member will present a 5 to 10 minute constellation report during our regular meeting to further inform the members about these various constellations. Come to our next PAC meeting to learn about the constellations!


---
'
To view the constellations that have been presented click on the link Constellation Reports.
To return to our Home Page.