POPULAR ASTRONOMY CLUB, INC.
Telescopes for Sale
---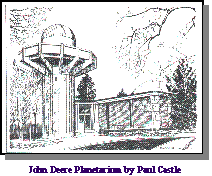 ---
Please click on the document below to see a list of telescopes and/or equipment for sale by the Popular Astronomy Club.

You may contact our Vice-President, Alan Sheidler, at adsheidler@gmail.com if you have any questions or wish to purchase any of the items for sale.
---
To view the list of equipment please click on one of the following items:


To return to our Home Page.